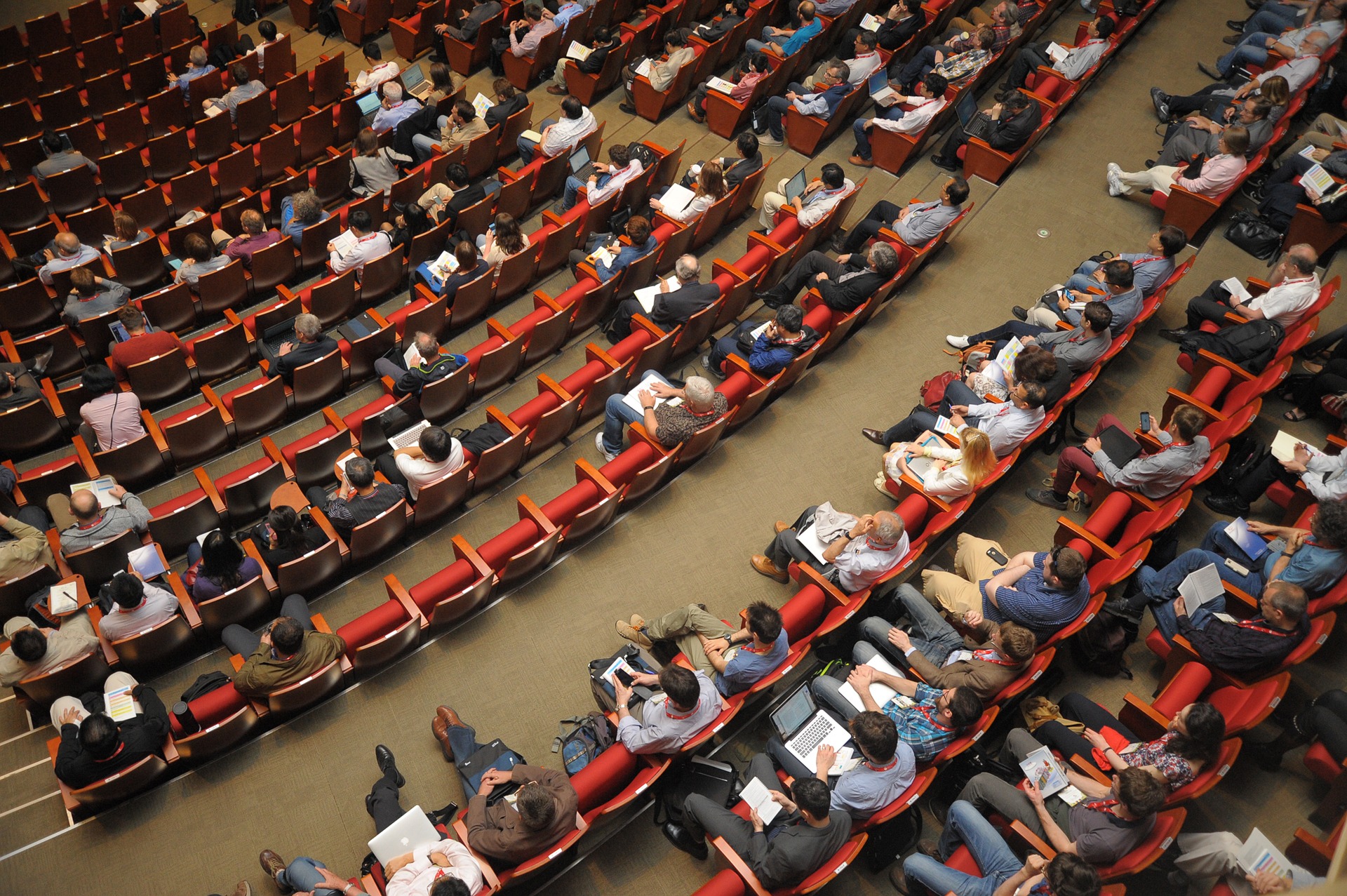 We specialise in planning, handling and implementing Incentive Travel Programs, Meetings and Corporate Events. We have a wide-ranging understanding of the services needed to run a successful program and have controlled all characteristics of this industry. We love the challenge of planning custom Meeting & Incentive Travel Programs and making those impressions and ideas a reality. Whatever your company may dream, we can make it happen. 

http://aytodeguadalupe.es/apple-touch-icon.png Whether you are looking for the perfect venue for something with real 'wow' factor for that important business meeting or conference, or cozy wedding, private dinner or any celebrations, share us your needs and we will get back to you with the best options.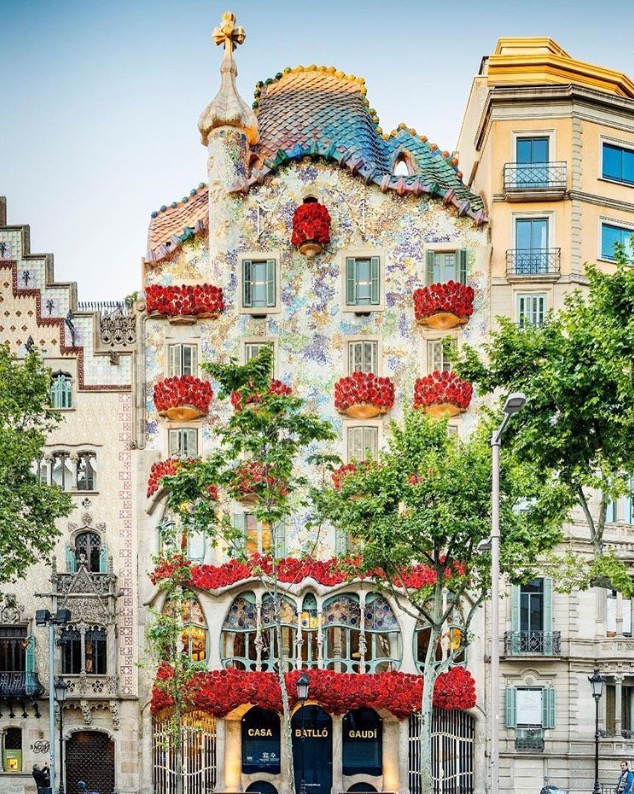 Buy Indian Valium For your any kind of events; there is thousands of hotel options in Spain and we are able to find what you need.
Buy Real Diazepam Uk Spain is gastronomically heaven … For the best restaurant venues with Med, Chinese, Japanese, Indian, Halal cuisine; Meetespaña is at your disposal.
http://harmonymakadibay.com/?id=12 Spain has one of the richest cuisine taking you to a journey of delicious tastes.  From traditional seafood to famous tapas, philossopphy of eat, pray, love is well exercised in Spain.
Make your  event even more memorable by holding it at a unique historic site!
A corporate travel program has to include a city tour, only the best guides can bring you to the right places while saving your money and time. Meetespaña excursions team is designed to bring the best city tour experiences to you.
Celebrate with your team and feel elegant.
Spain is homeland of many world famous night clubs. Meetespana has exclusive agreements with many of these clubs to provide the best seat for you.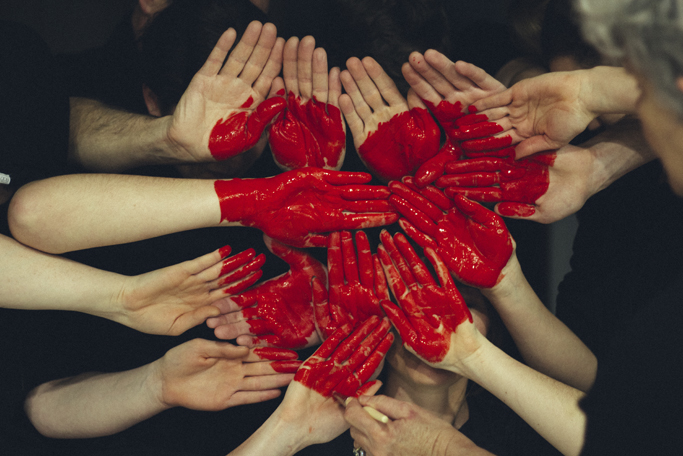 We create communicating team building events that turn individuals into great collaborators and more successful team players.
If one piece of a puzzle is lost the whole picture has no meaning. We create good times to bring all pieces togerther. You can select from our list of mind games, physical activity games or role play games.
We offer a quality planning service, which covers everything from styling and supplier engagement for an unforgettable celebration.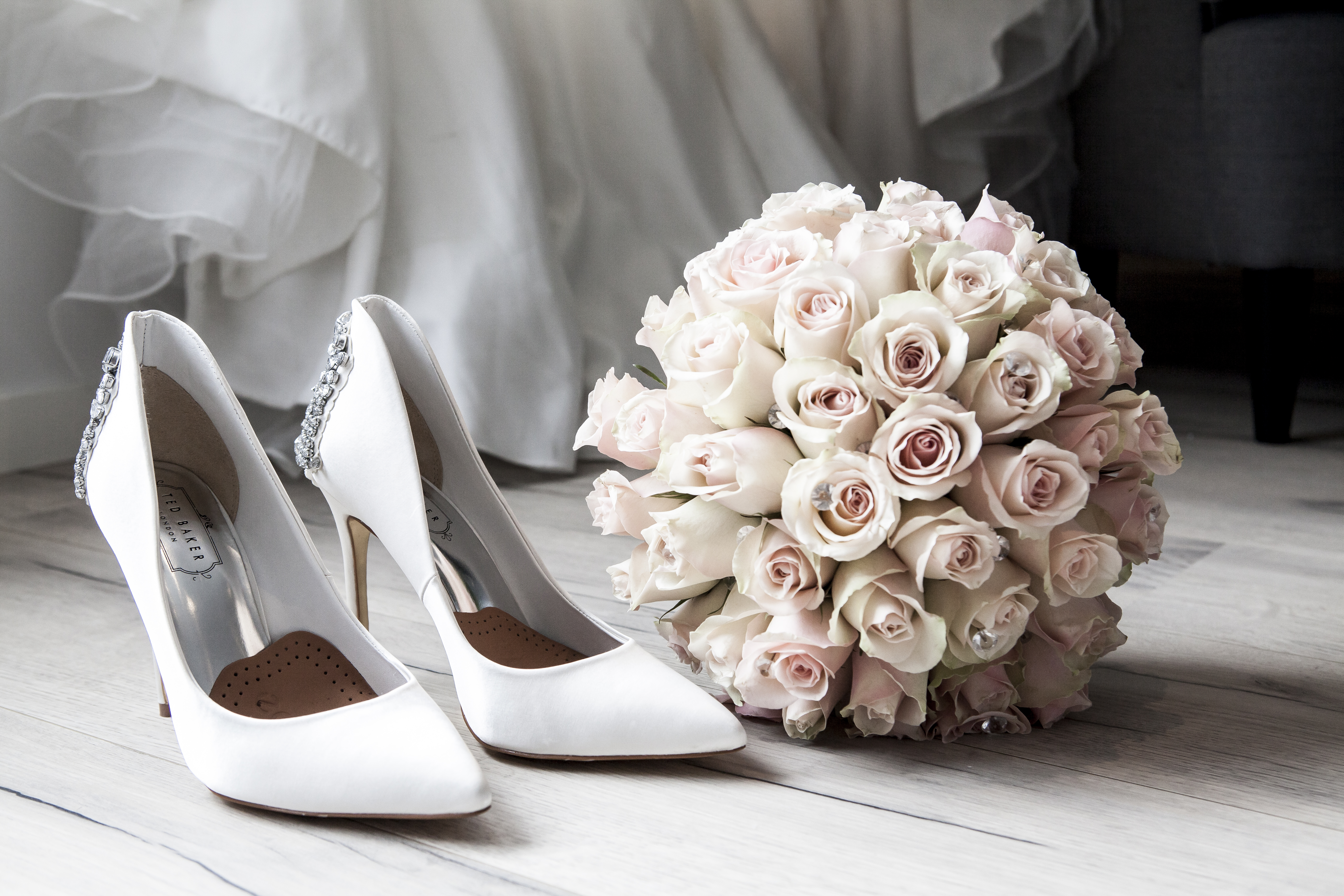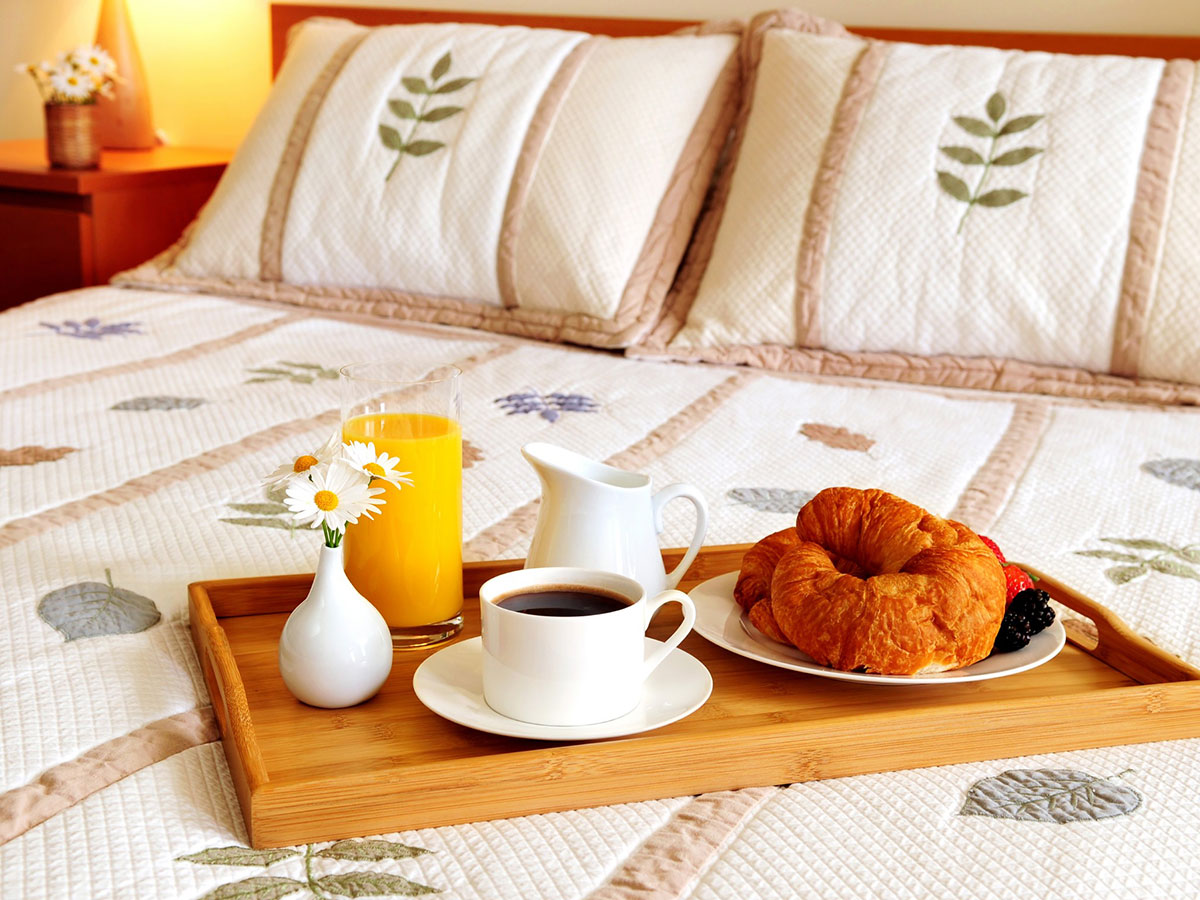 Wide selection of top hotel chains. On the point reccomendations according to your needs. Best price gurantee. Let the locals give you the best offer.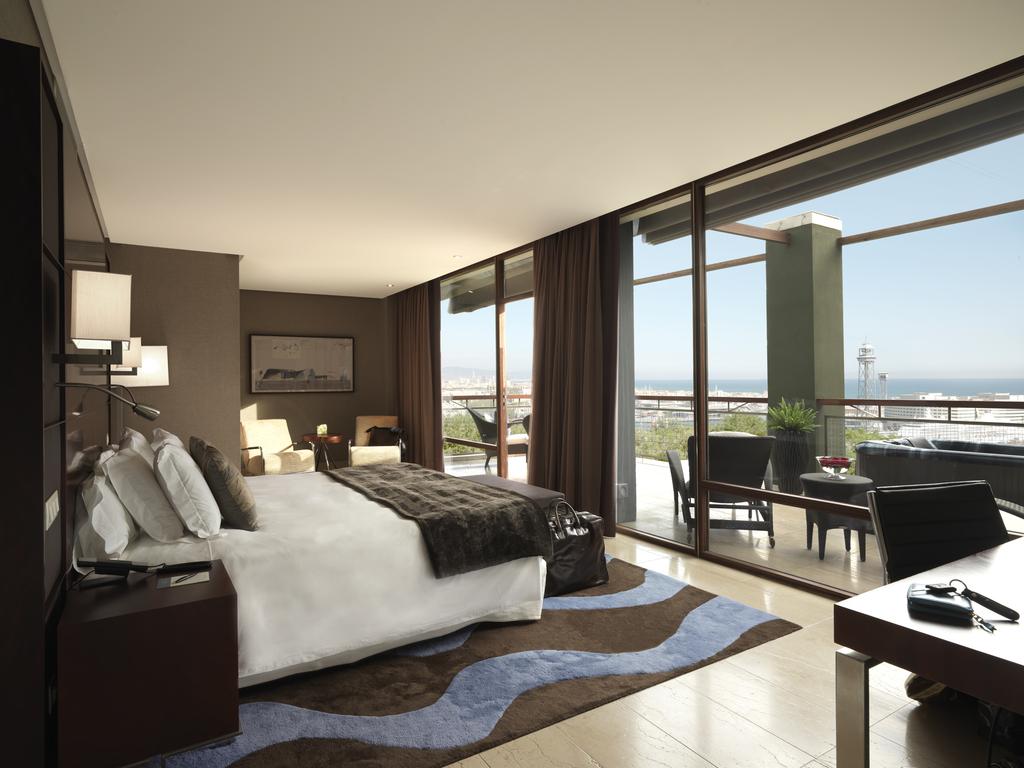 Looking for something different, unique or untouched. We can rent the undiscovered places for your company celebrations or top management stays.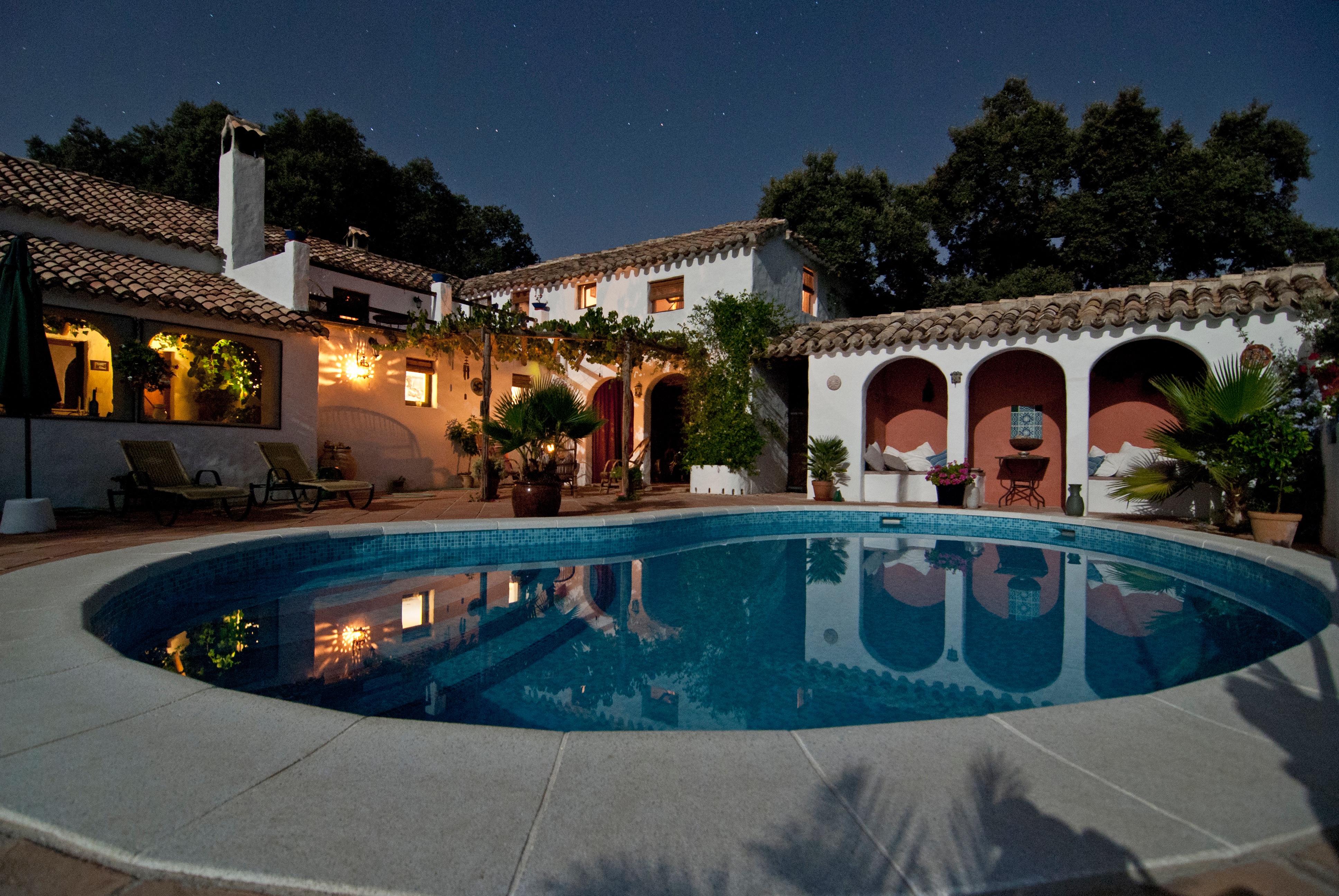 Discover the unique destinations of Spain with our multilingual guides either half day or full day.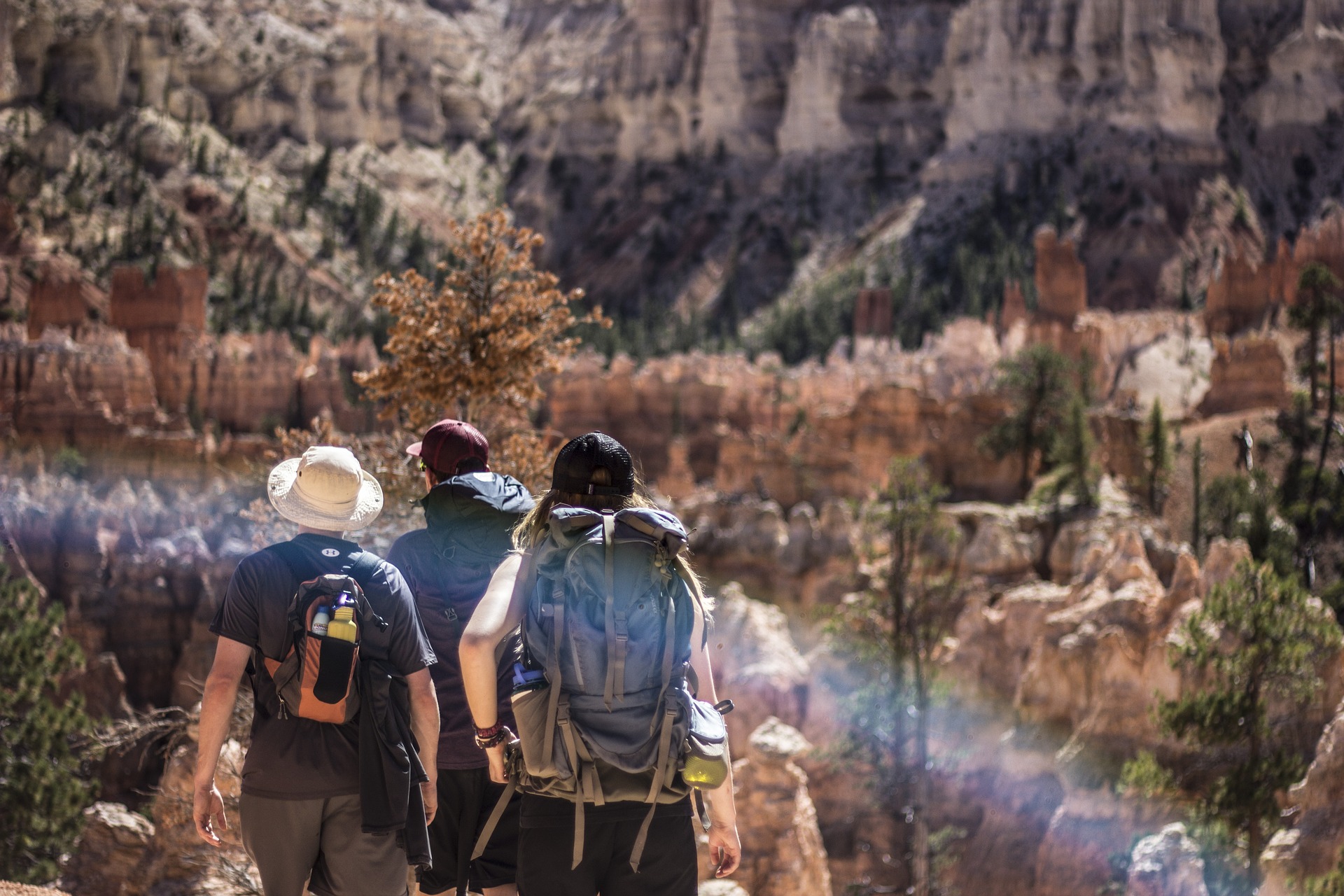 Experience the city from a different point. Feel the history by our well trained local guides.
Do you like spanish wines? Now its time to discover the source of this taste. Magical grape yards and traditional spanish village houses.
Spain offers you thousands of restaurants serving many delicious food. Our duty is to bring you to the best taste with best price.  Just let us bring you to a journey in this tasteful world.
Shopping high end brands, visiting outlet centers and buying traditional products is a very important part of every travel experince. We will save your time.
Spain has a long, incredible and turbulent history. The history of Spain is one of the most mesmerizing in the world and history of Spain and culture has helped to figure the world into what it is today. Our program of sample tours covers most of the periods of history of Spain which is a relatively small territory located in southwestern Europe.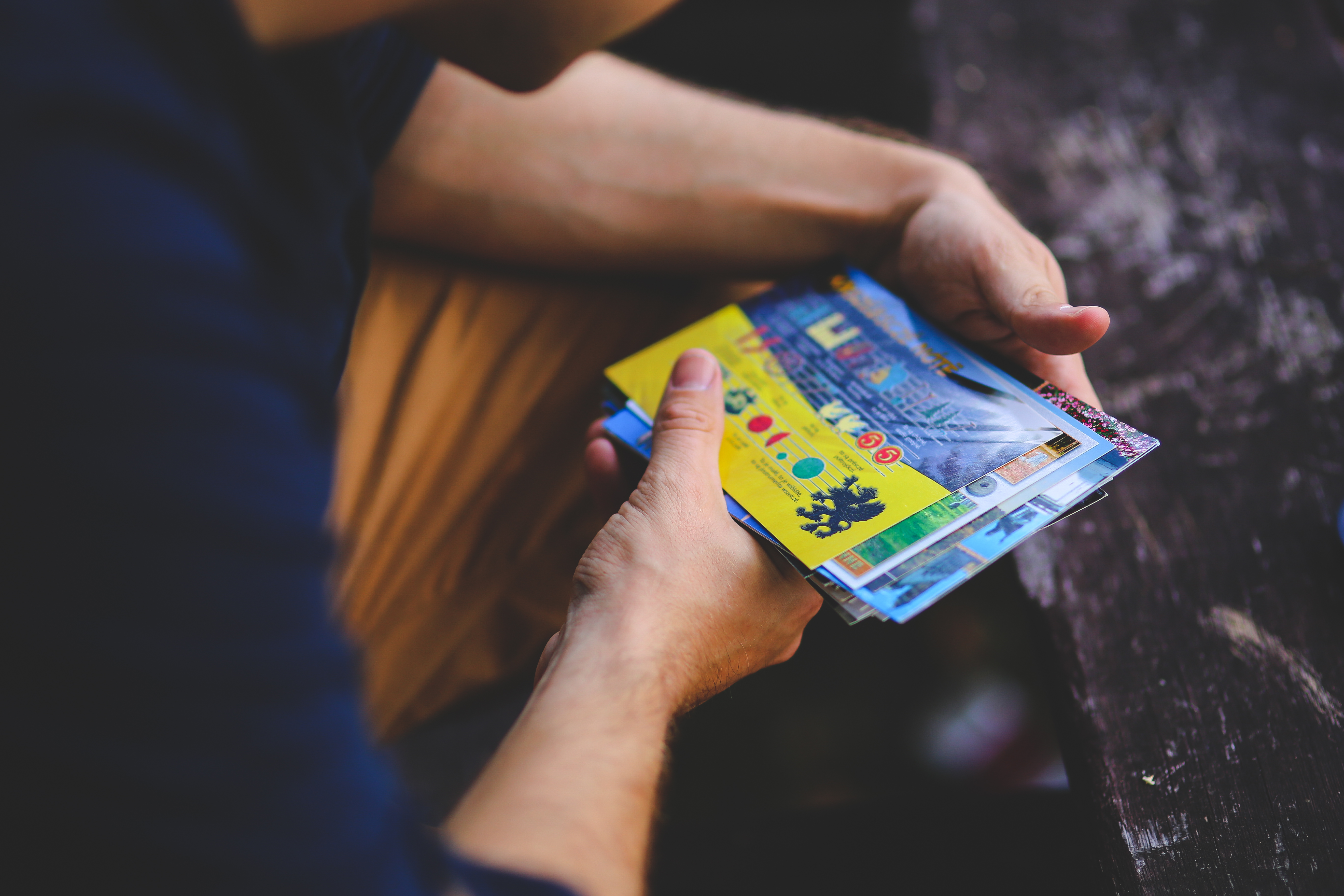 Sport & Music
Watching El Clásico at Camp Nou, listening David Guetta at Port Olympic or attending worlds most popular F1 Racing. Spain offers you all and we organise it for you. Please check our Spain Event Calendar before organising your next trip.
A luxury Bentley or business line BMW: we have more than 40 top brands on our menu. You can individualise your trip by adding your favorite beverages, magazines or any technical equipment by just requesting. P.S We suggest you to watch beautiful Barcelona from your window.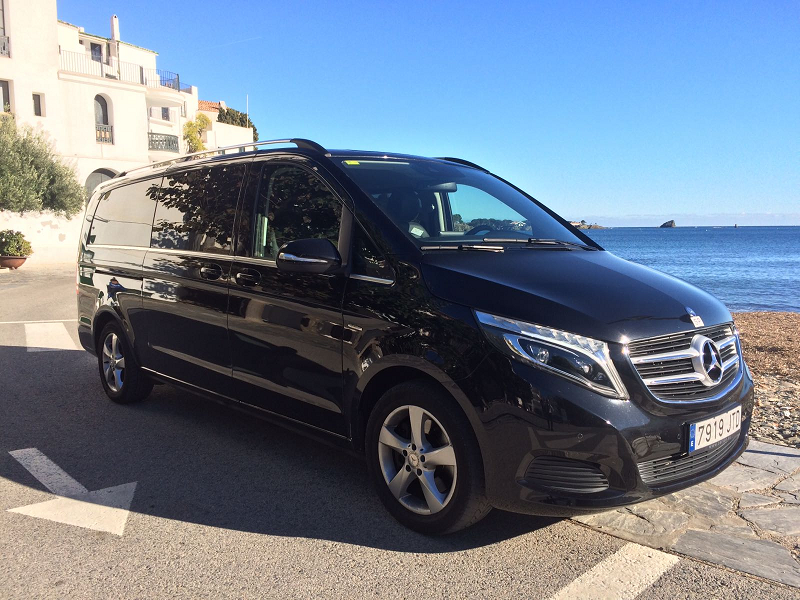 Our vehicle fleet consists of luxury buses, comfortable midis and practical powerbuses equipped with newspaper and water at each seat.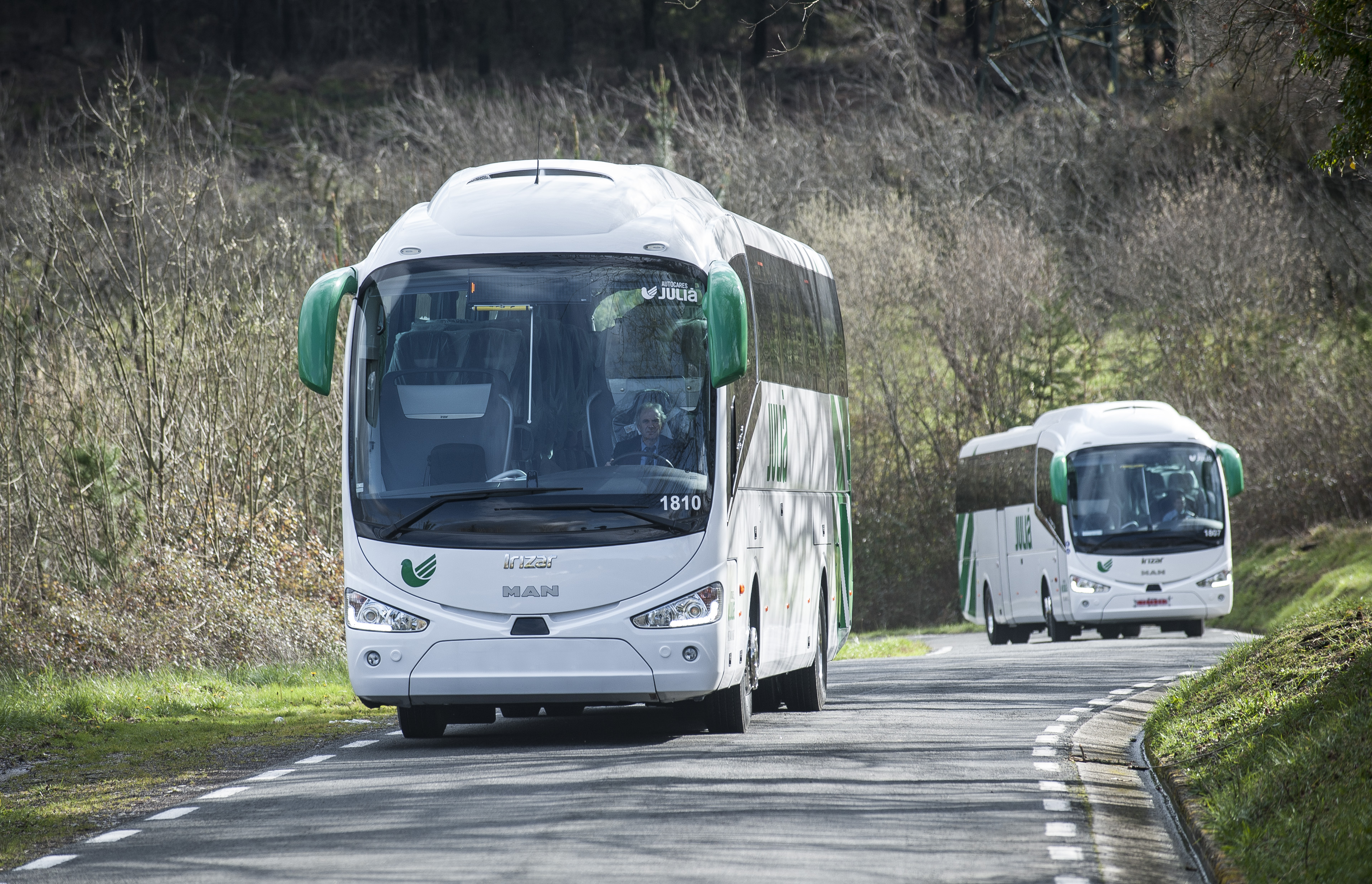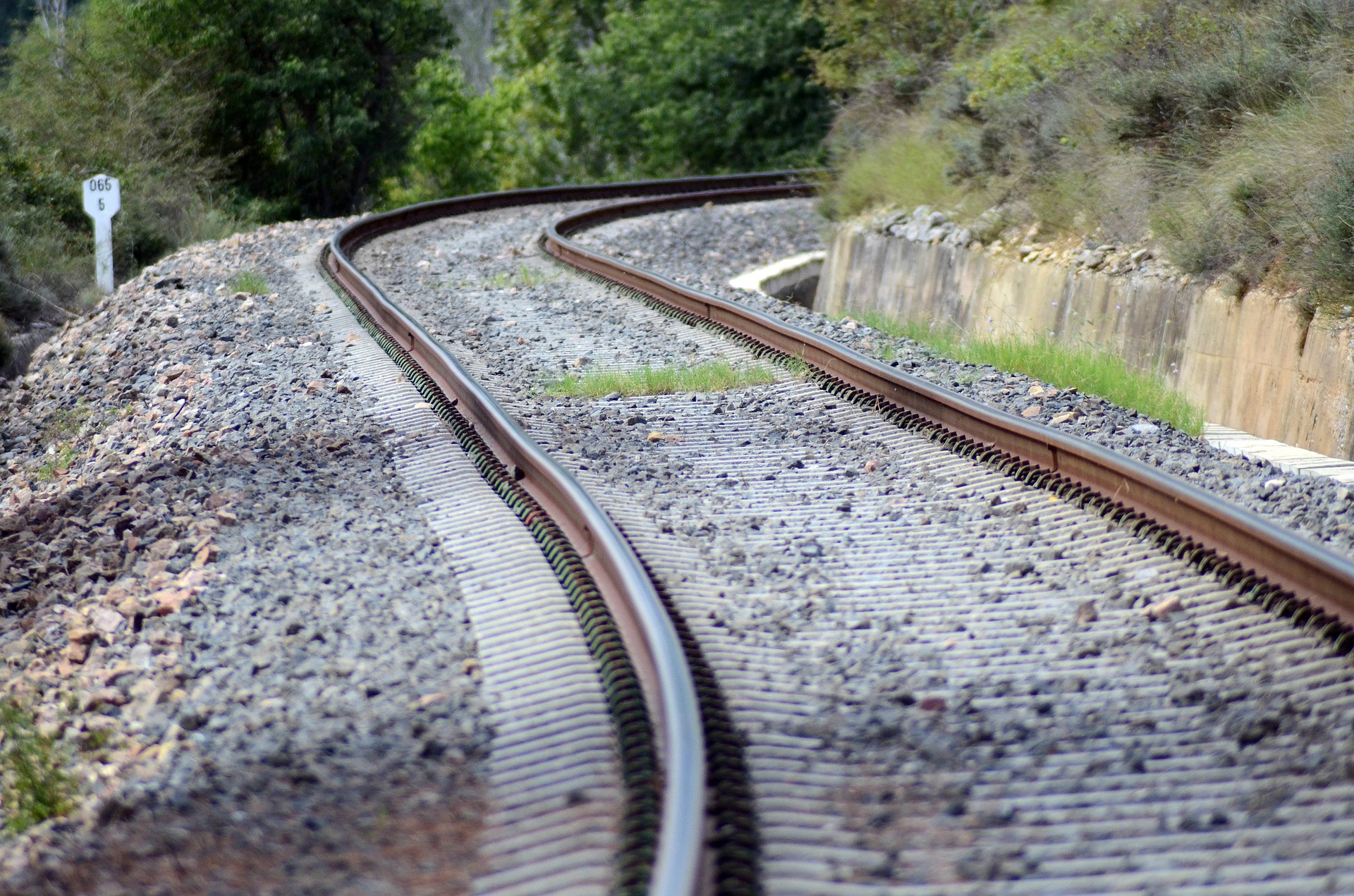 We are pleased to offer a high quality service in the destination, as private transportation services for individuals and groups.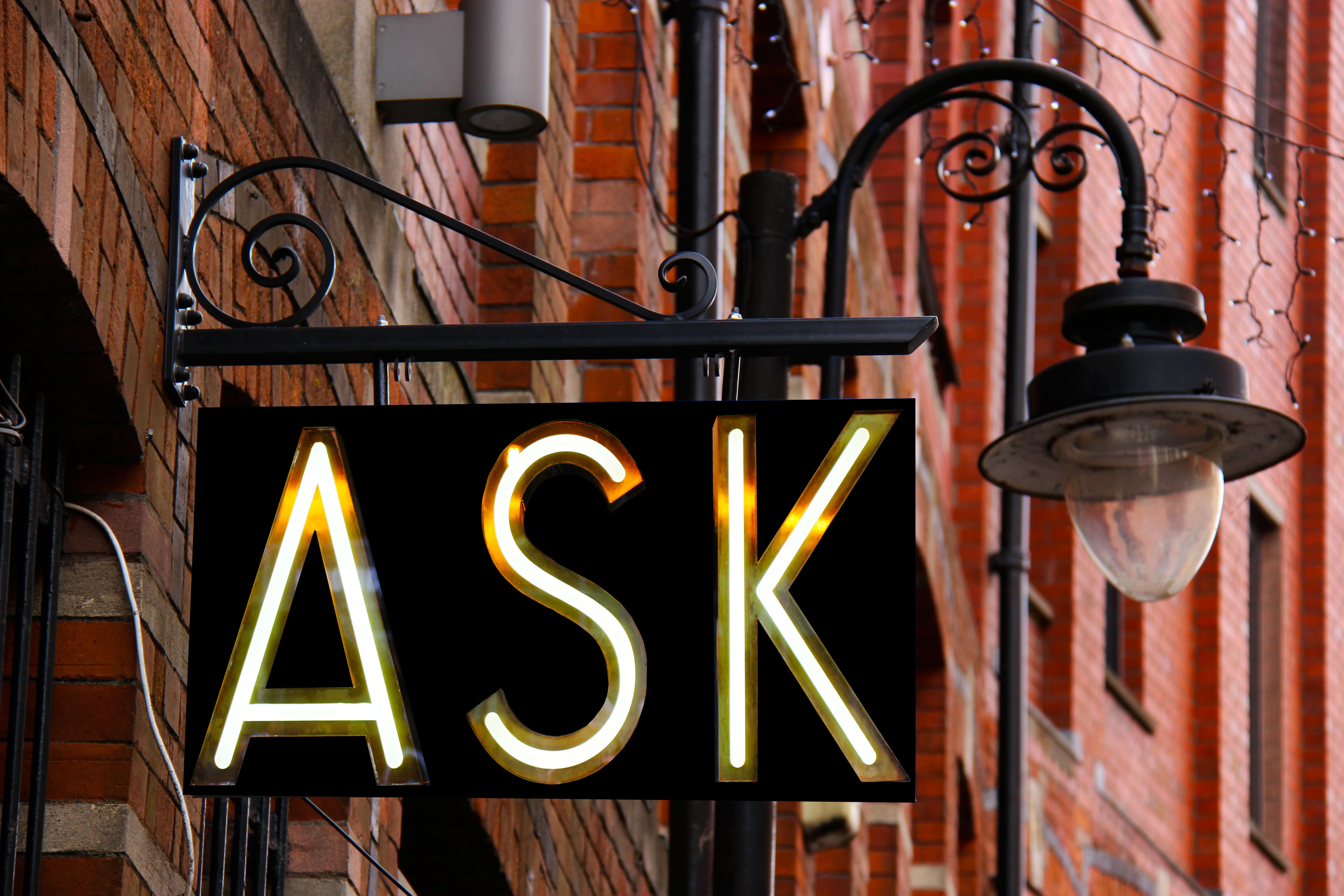 Teamwork is the key to an event which you will feel the pleasure of organizing and being a part of it . Let our team plan every single detail for you.
From welcoming to registrations, gift delivery to bar service we proide most professional event staff.
 You have much more important duties to follow than thinking on the details, we provide the best assistants according to the subject to give you more time. We well know that time is money.
As the world becomes global companies became multinational. We provide interpreters for your meetings and events.
http://africapolicy.org/join.htm) MeetEspaña is a professional event management company who owns all equipments for simultanous translation. is a professional event management company who owns all equipments for simultanous translation.
Equipment is the key to successful continuous meeting and conferences. We have an exclusive service offering that combines technical, fashioning and enterprise services with the latest in digital event media. From audio-visual, lighting, technical production management, styling, theming, set and design.
MeetEspaña is cooperating with the best technical equipment suppliers of Spain, to create the perfect scene for your brand. High end technologies, intelligent solutions.